Return to Headlines
A Message from a Past Principal of the Year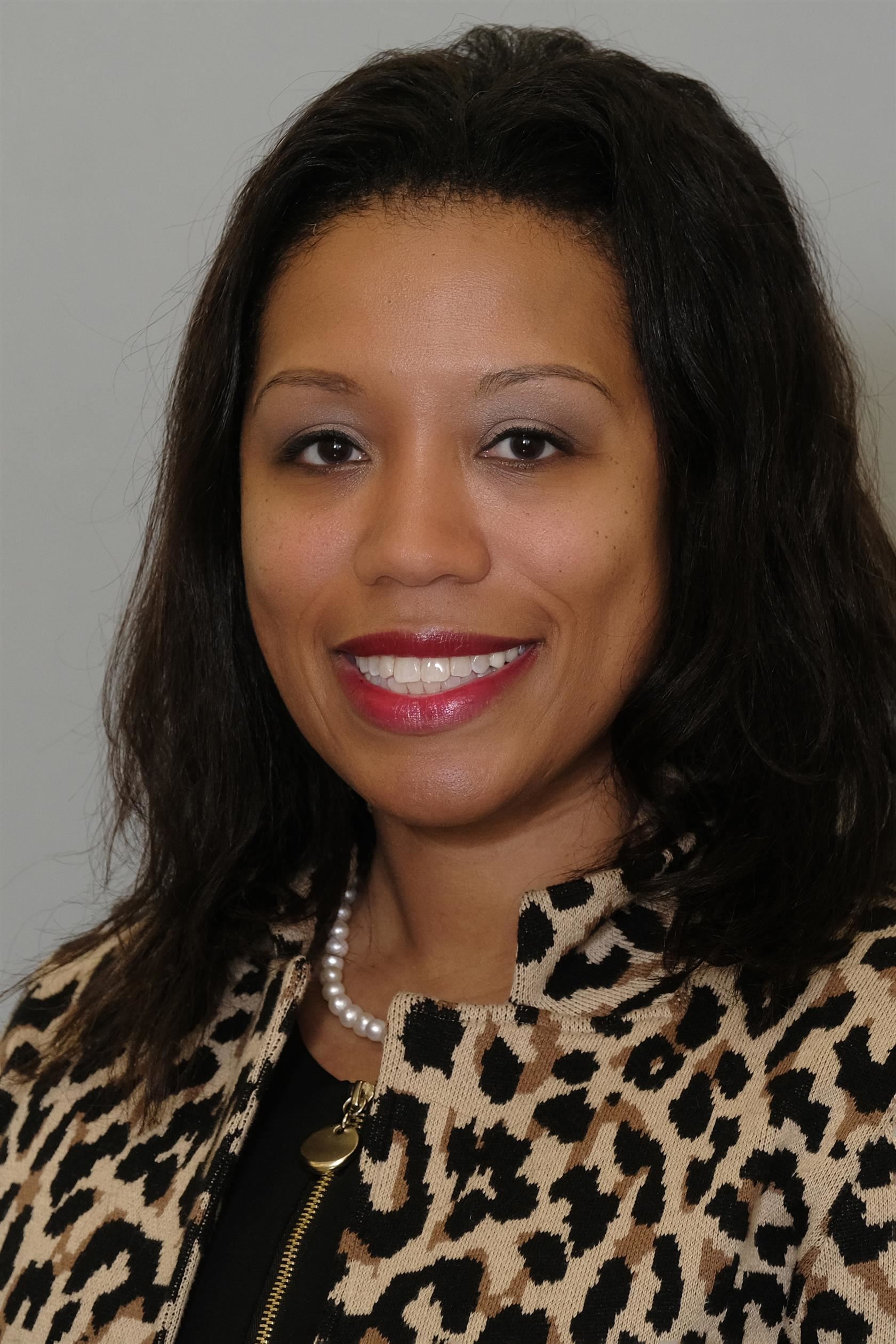 Congratulations to all of this year's Principal of the Year finalists. It is an incredible achievement to win for your learning communities, and I wish all of you the best of luck. This is a top honor, so take the time to recognize that and celebrate.
Winning CMS Principal of the Year was an amazing highlight in my career – the surprise of a lifetime. I think I'm still in shock but basking in the honor of knowing my colleagues and district staff believed in me and chose me to represent Charlotte-Mecklenburg Schools. It was a yearlong honor that I share with my entire school team. They are deserving of celebrating all that they do for children.
The past year has definitely been a whirlwind and put the spotlight on our school, Paw Creek Elementary. When I won Principal of the Year, I felt tremendous excitement, but also a little pressure, but the good kind that motivated me to take my practice to the next level. That energy paid off, and I am so proud of our school community and excited by what we were able to achieve for students.
Over the past year, I have been overwhelmed at the tremendous interest in our school. I have heard from families, community partners and other schools, both within and outside our district. It has been a pleasure to open our doors and share meaningful conversations, especially with my amazing principal colleagues, because we are all in this together.
I feel truly honored and blessed that I was able to have this experience, and I am excited about what is ahead. This work is hard, and no one but another principal knows all that it entails. Know that you change lives one kid at a time. Enjoy the moment, continue to be your authentic selves and take time to celebrate. You're doing amazing work for kids, in your schools and in our community, and you're appreciated!
Best,
Principal Danielle K. Belton